Full Flight Package
Writing, Editing, and Publishing
Feel the thrill and the empowering experience of becoming a bestselling author in six months and just two hours of your time a week.
Apply NOw
SERVICES & RATES
We know that your book is one-of-a-kind. Reach out to us about how we can personalize our services to help you achieve your bestseller dreams.
Your payments are broken into six monthly installments. If the below packages exceed your budget, be sure to check out our entry-level package, or one of our courses.
Essential
Premiere
Diamond
$7,500/mo
$10,000/mo
$16,000/mo
General
Full Length Book
Book Deliverables

ebook, paperback

ebook, paperback, hardcover

ebook, paperback, hardcover, audio book

Pre-Planning & Research
Assignment to Your Success Team
Authority Strategy Sessions
Potential Topics Include:

Publishing goals
Book's positioning
Promise to the reader
Market analysis
Marketing and promotion
Publishing strategy

The Work
Ongoing Ghostwriter Interviews

Establish tone and style
Clarity on YOUR author voice
Content and structure

Editorial Reviews by Elite Team
Revisions

Content accuracy
Tone & voice consistency
Copyedit and proofread

Publishing Strategy
Network Launch Consultation
Media and Social Media Plans
Client Acquisition from Book Strategy
Content Creation / Design
Market Research and Comparable Titles Analysis
Front and Back Cover Design
Author Bio for Book Cover and Online Author Pages
Distribution
Wide Distribution: Online Distribution of the book to Barnes & Noble, Target, Walmart and Up to 40,000 Other Outlets and Libraries
Distribution of eBook and Paperback to Amazon
Creation of Amazon Author Page
Amazon Review Strategy to Hit #1 Bestseller Spot

Self

Done for you

Done for you

Promotion Strategy
Authority-Building Promo

Proven list-building strategy from the book
Pitch templates to help you land appearances on appropriate podcasts
The exact press release and template that got Anna booked on Good Morning America

Full promotion through our newsletter and social media channels (an estimated reach of 1 million + a week)
Introductions to our vetted network of publicists, podcast bookers and brand builders
A press release highlighting you as an author
Distribution of press release to 6,000+ media outlets
Publication Under Our Exclusive Publication Imprint

Elevate your recognition and status

Extras
50 Paperback Copies
30+ Amazon reviews by real readers (positive reviews not guaranteed as these are readers basing their reviews on their personal opinions)
Creation and placement of Amazon A+ content (mock-ups of book cover in various places, quotes from the book and other elements) for the book's Amazon page
Added elements to Amazon page, including FROM THE AUTHOR and FROM THE INSIDE FLAP in order to add additional keywords to the page and provide additional information for readers
Full Audiobook Production (we will either make arrangements for you to record or submit several professional, SAG-accredited actors to you for you to select the narrator)

Recording in a state-of-the-art Hollywood studio
Audiobook cover design
Distribution to Audible

Top Book Publicist Consultation

Positioning your book as relevant and newsworthy
Media messaging and pitch strategy
develop a "hook" for the book
10 suggested outlets to pitch to

Social Media Marketing Graphic Package
Custom-Designed Landing Page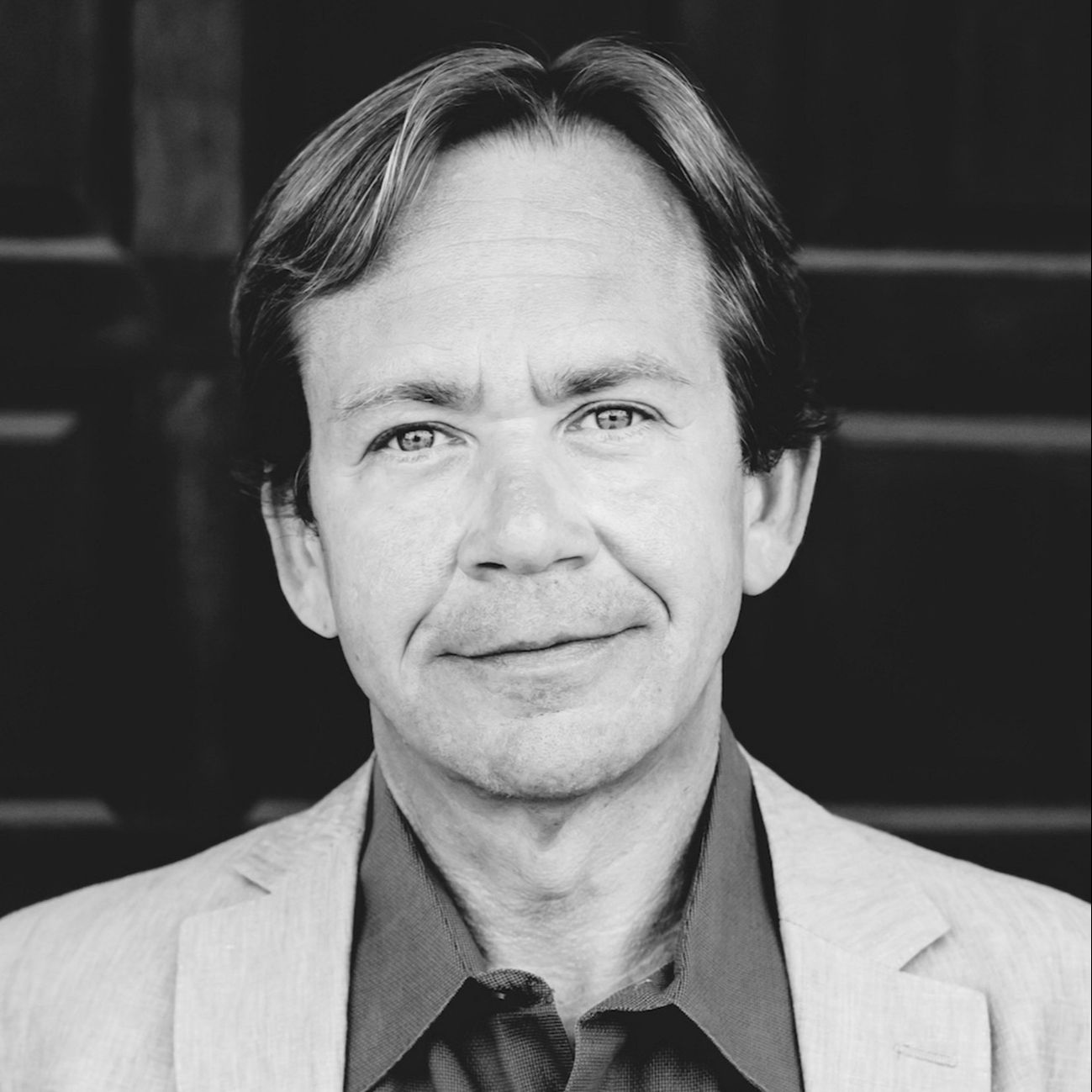 "This team went above and beyond."
"My initial conversation with Anna pretty much took care of anything else—it just had a comfort level—and this team went above and beyond. They always addressed any issues or questions we had in a way that was prompt and respectful of our time. I knew they were doing a lot behind the scenes, but it was really a hands-off kind of deal on my side, which is what I wanted: I wanted it off my plate because I knew I didn't have time to learn all the intricacies of publishing. I would absolutely recommend this to anyone who wants to publish a book to build their business."
Tom Kirkham, CEO of IronTech Security
"I've been able to get a TED talk, get on shows like Today and The Doctors and into The New York Times."
"Legacy Launch Pad made the publishing experience absolutely seamless and gave me exactly what I wanted for my book and for my career. Since my book launched, I've been featured on dozens of podcasts and been able to reach people I never would have been able to before. I've been able to get a TED talk, build an online program as well as a coaching business, get on TV shows like Today and The Doctors and into the pages of places like The New York Times. It's so much more than just a book. It's the ultimate business card and it's unlocked so many opportunities. I can't recommend Launch Pad highly enough."
Emily Lynn Paulson, coach and creator of the Sober Mom Squad
What do the people we've worked with have to say?
Become a rock star
Where Will Your Book Take You?
Have your friends, family, and clients celebrate as you rocket to new heights of success and become a rock star in your industry, all while leaving a lasting legacy for generations to come.